We use an engineering mechanism that to continuous monitoring of all our industrial process' operational variables, following algorithms designed by SETE TRADING and then uses that information to adjust variables to reach product quality and keep our buyers and supplier always updated since we close the contract until deliver of product.
Cycle time reduction is the strategy of lowering the time it takes to perform a process in order to improve productivity. SETE TRADING constantly works with its suppliers to reduce production and shipment times.
The only way to do great work is to love what you do, Steve Jobs.
We love our work and we do our best to offer you the best products in order to ensure the satifaction of your final customer.
About Us
SETE TRADING is a South American trading company established to understand, meet and provide suppliers and customers with a reliable, cost effectively and responsibly customer focused service. We see global trade as a positive force and we go further to make trade work better.

We use our expertise and logistical network to operate efficient, safe and high-quality logistics to provide an excellent end-to-end service as a central reference point for our business partners in meeting the highest standards of business ethics by helping to ensure a continuous supply of healthy poultry, pigs, cattle, sugar, soybean, corn and other products, ensuring the highest standards of quality, safety, efficacy and traceability. In addition, we offer our customers excellent sales and technical support.

Our business is founded on long-term relationships we've built with our customers, on our expertise, market understanding and reputation for reliability delivering the required products, on time and on specification. Our people are our business!

With office in São Paulo-SP-Brazil, Xangai-China, Dubai-UAE and business partners all over the world, SETE TRADING is prepared to establish a profitable relationship with your company, do not hesitate to contact us, we will be more than glad to assist you!!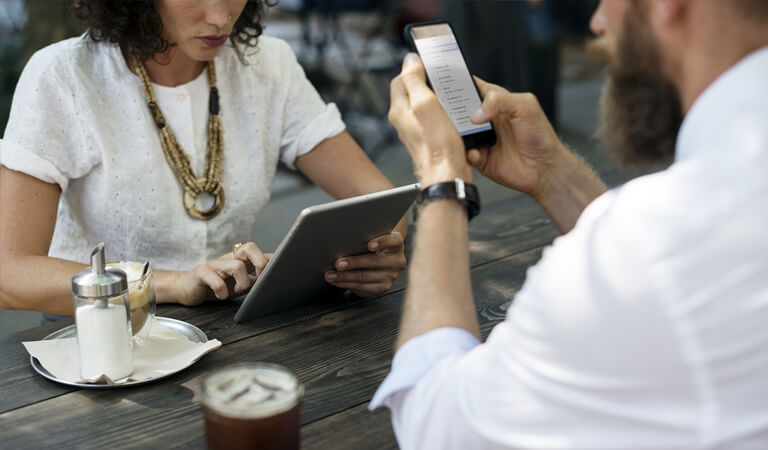 Attend the needs of our clients, partners and suppliers, connecting the buyer to the producer with profitability and sustainability, reaching our goal of take feed and food all around the world.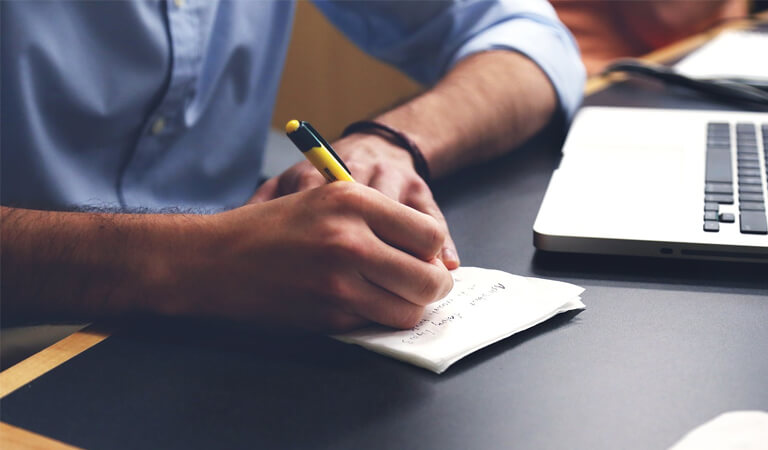 Our commitment is with our customer and supplier, we seek the best for everyone, thereby ensuring business continuity. Our objective is the provision of service to customers before, during and after a purchase.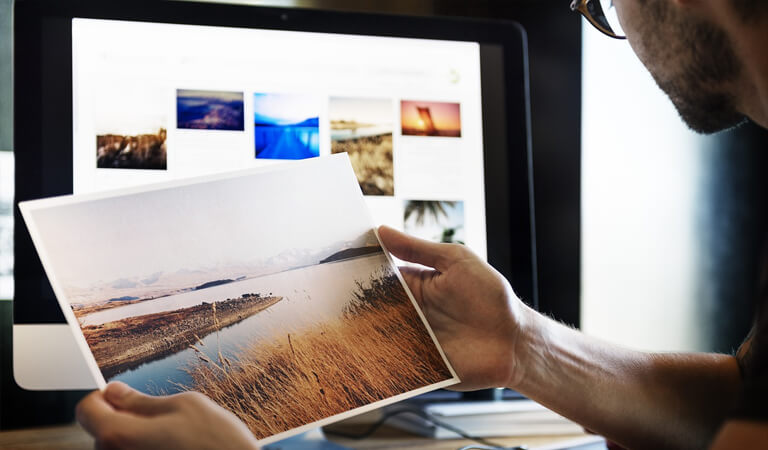 Our company are prepared to reach all kinds of products in all of the world, If you need, we can find. With a wide range of suppliers and customers, we can find the right key for you to reach your goals.
Services
Here you can check some services provided by SETE TRADING
QUALITY
All processes involving the production of our suppliers are supervised and certified by SGS system, which conducts audits and certifies not only the tracking, but also: standard operating procedure, training, and corrective actions, documentation and records, good manufacturing practices, identification procedures, monitoring of critical point, identification of potential risks throughout the process and measures and preventive procedures besides certifying the internal process of the industry, internationally recognized by the FDA (Food and Drug Administration), the European Union and Codex Alimentarius for Geneva, Switzerland.
Call To Us
Our Skills
SETE TRADING has a dedicated team of hardworking and committed skilled professional. The people at SETE TRADING continuously strive to attain knowledge and increase their talent to provide the best quality in service provider solutions to our valued customers. We keep our self updated with latest trends of market, so our clients, can take rest and concentrate on business. We had an array of multidisciplinary skilled employees forming the core of our capability.
Facts
Some points about SETE TRADING that have been achieved over the past few years
2500
+Delivered Containers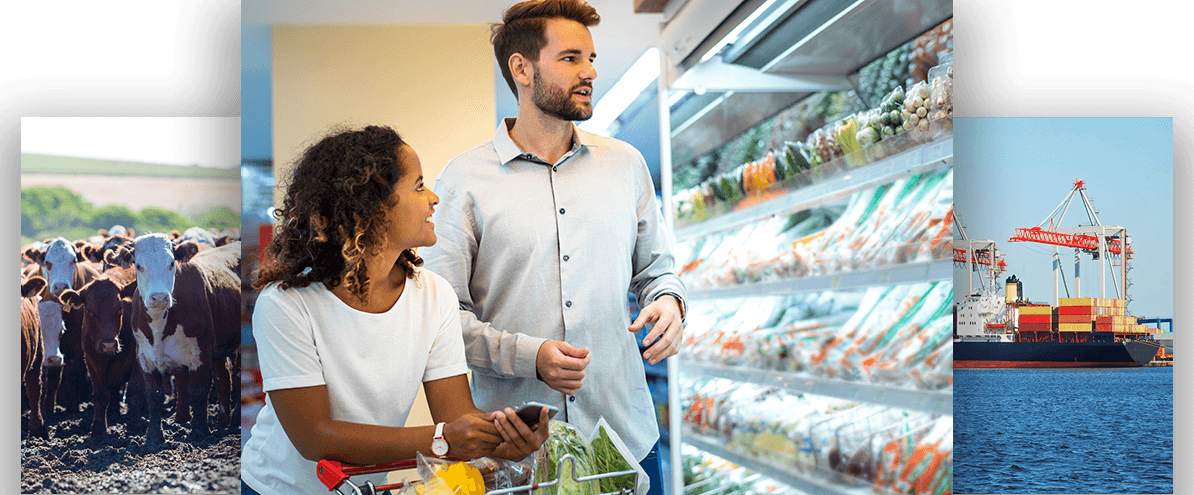 Contact Us
Choose the best way to contact us, we will be happy to serve you
Address
BRAZIL: São Paulo, SP UAE: Dubai CHINA: Xangai
Phone Number
BRAZIL: São Paulo, SP
MARKET
Some numbers about the market!